Those readers who have followed me over the last three years would have noticed my regular free book promotions, in which I give away one of my fantasy books free for a few days. I also give new subscribers to my monthly newsletter a free book of their choice when they sign up. Recently, I was looking at my sales data and realised I've now given away over 50,000 free books!
 50,000 books, like 50,000 ravens sent out into the world.
Writing a book is a challenge. It costs time and money to get professionally edited and the cover art to make it ready for publication. So why do I give away my hard work for nothing? Well being a small-time writer I don't have a large budget for marketing like those big publishing houses, so running free book promotions is an affordable way for me to market my book – to get readers to download my work and maybe even read it. Many readers who have found my books through these promotions have gone on to buy the next book in the series, even buy my books in another series, and sign up to my monthly newsletter, which all helps to support my writing. Some readers also spread the word about my books by posting a review on Amazon and/or Goodreads, and these readers are worth their weight in gold. Reviews are by far the best way for small authors to spread the word about their books. So if you've posted a review for me...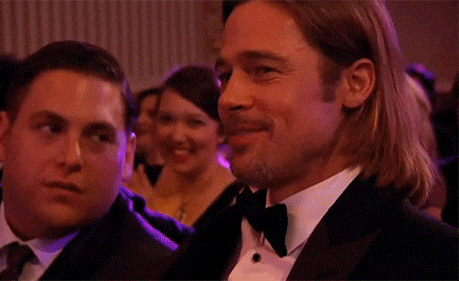 What's the best way to celebrate this milestone? Give away more books of course and right now, for a few days only, you can snap up a copy of my paranormal novelette, The Viscount's Son free!
Grab your copy of The Viscount's Son now!
Want to learn how you can support my writing? Click here.
Please reload